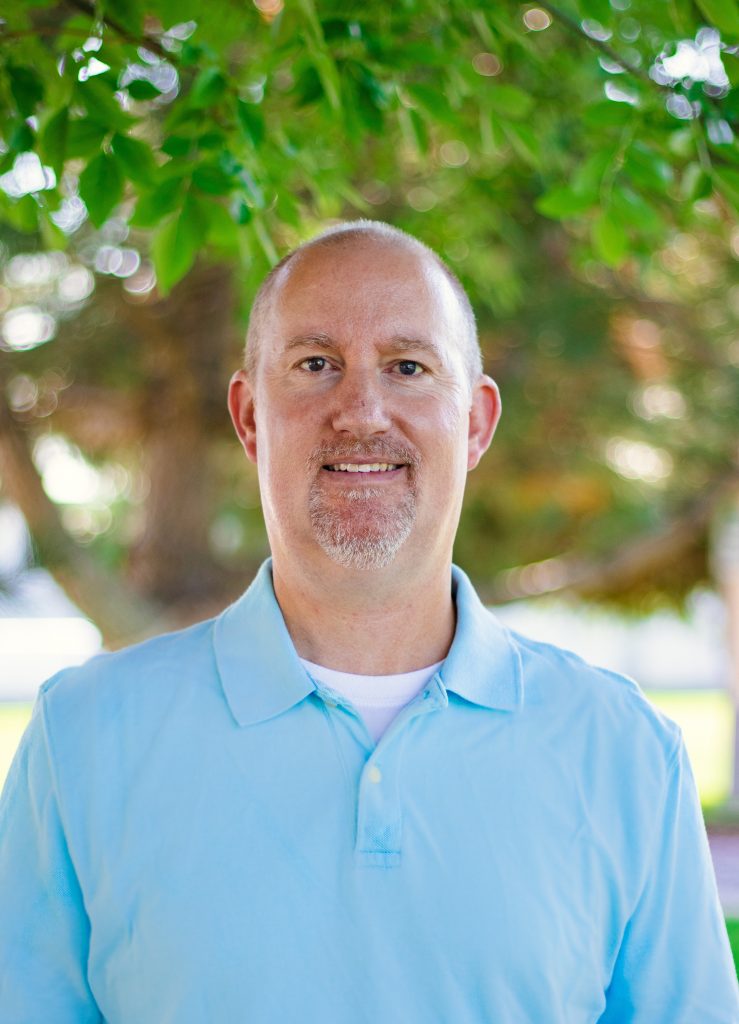 Courses Taught
Bill Bagley
Vice President
Bill married his wife, Laura, in 2000, and they have six children. Bill has 19 years of experience in pastoral ministry. He's ministered in churches in Nebraska and Utah. For six of those years, he joined with Rural Home Missionary Association and served in Crawford, Nebraska. After these years of pastoral ministry, Bill felt the Lord directing him to join the ministry of Frontier School of the Bible, and he did so in 2014.

In addition to his responsibilities as vice-president, Bill also teaches several classes and serves as Head of Placement. As Head of Placement, Bill facilitates the connection of Frontier graduates with churches that are in need of pastoral leadership.

Beyond the ministry of Frontier, Bill presently serves as interim pastor for Harrisburg Community Church in Harrisburg, Nebraska.