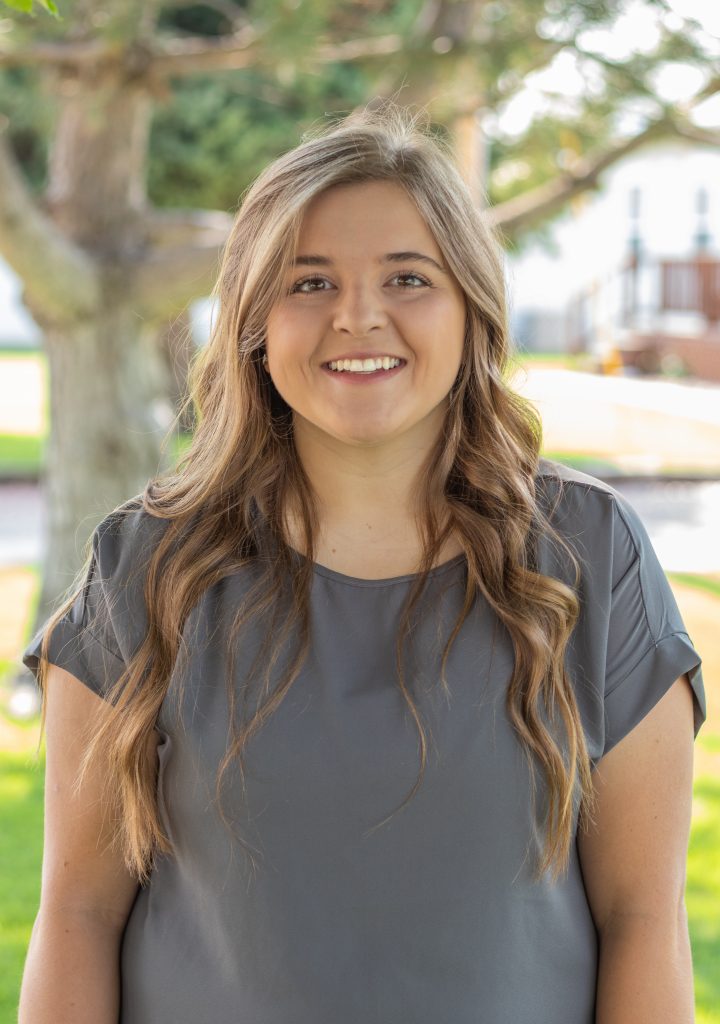 Lauren Kent
Interministry Coordinator
After graduating from Frontier School of the Bible, she served the school though various internship and ministry opportunities. These experiences served as a natural transition to an official role, and Lauren subsequently joined the staff of Frontier in 2019.

Lauren assists many of the various departments, including publicity, reception, digital media, women's ministries, and snack shop manager. She also serves as the school's photographer.

In addition to her responsibilities at the school, Lauren also teaches young women and helps with youth group through ministry of LaGrange Bible Church.