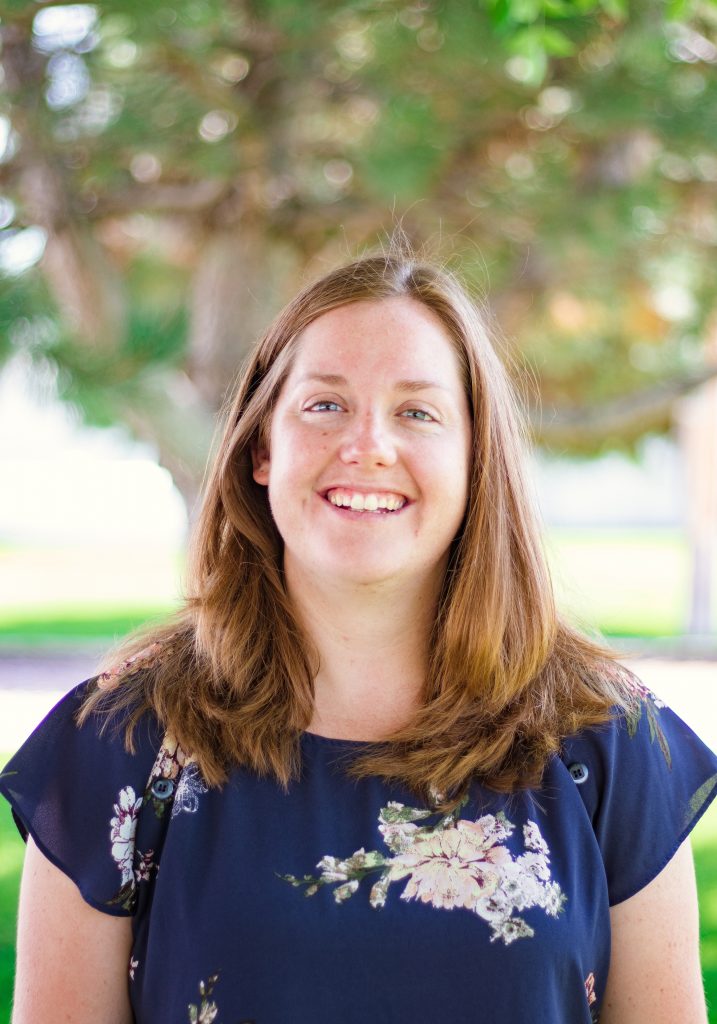 Leah Roderick
Head of Food Services
Leah has had a passion for missions. Through various short-term opportunities, she has served in Uganda, , Peru, and several Central American countries. She also has experience and training in food management and service. In 2013, she merged these two facets and joined the staff at Frontier School of the Bible, where she manages the Food Services.

Beyond her work as Head of Food Services, Leah is also helps to coordinate many of the school's social functions. She also participates in a number of vaious short-term mission trips conducted by Frontier's TREK program.

Outside of her ministry at Frontier, Leah also works with the Youth Group at LaGrange Bible Church.