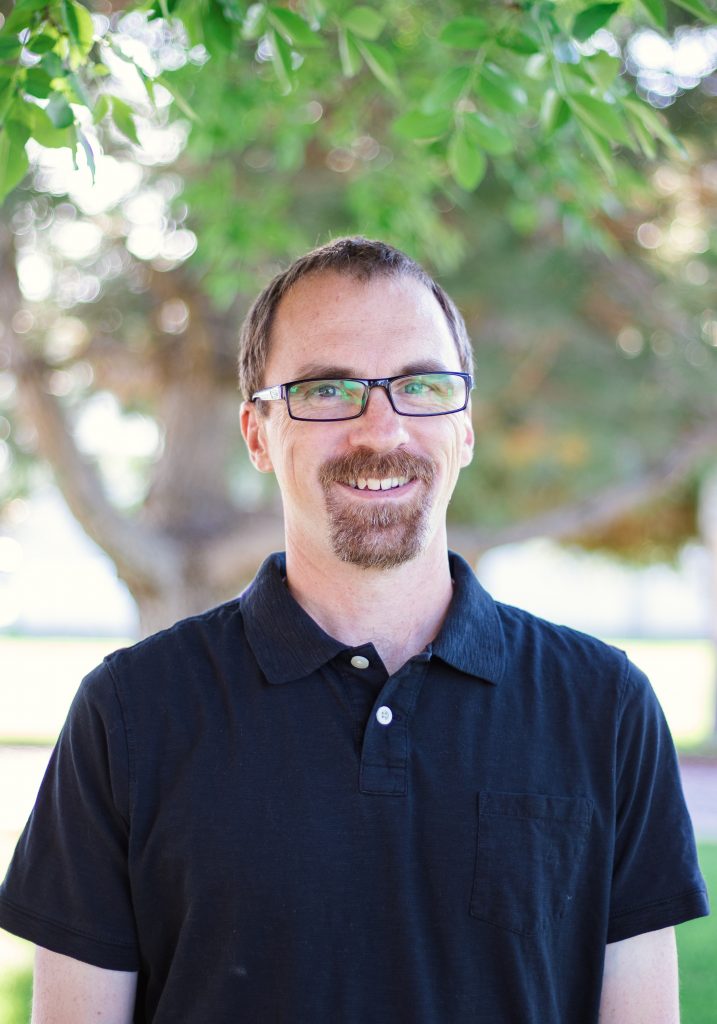 Courses Taught
Nathan Reichert
Instructor
Media Department
Nathan and his wife, Tara, married in 1999, and have two children. Nathan has served as an interim pastor and assistant pastor for churches in Colorado. After joining with Tentmakers Bible Mission, he also served as the pastor of Las Vegas Bible Church for 10 years before joining the faculty at Frontier School of the Bible in 2017.

In addition to teaching, Nathan is also head of Frontier's Media Department.

Aside from the ministry at Frontier, he currently serves Tentmakers Bible Mission as vice-chairman of the board.