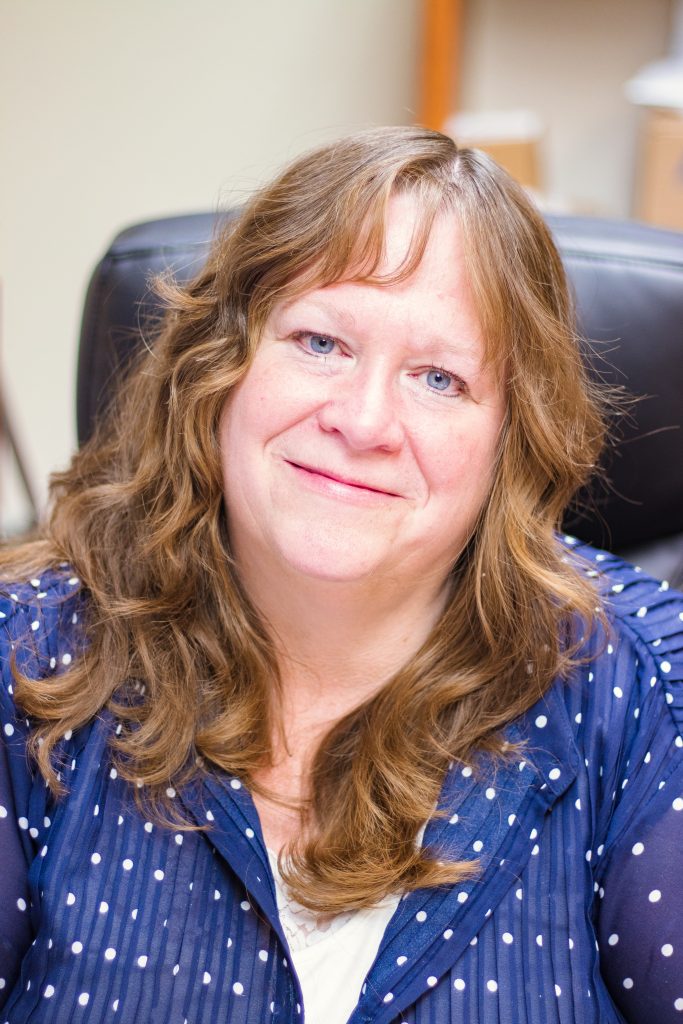 Nickie Robinson
Receptionist
Nickie married Jeff, her husban in 1984, and they have 5 children and 21 grandchildren. For twenty years, they ministered with Rural Home Missionary Association , including a number of years serving in Erickson, Manitoba, and in Lyman, Nebraska. Nickie and Jeff joined the staff of Frontier School of the Bible in 2016..

In addition to working in the school's front office, Nickie also oversees the work of the young women who are serving internships through the school.

Nickie also serves at Hawk Springs Community Bible Church where her husband ministers as the interim pastor.