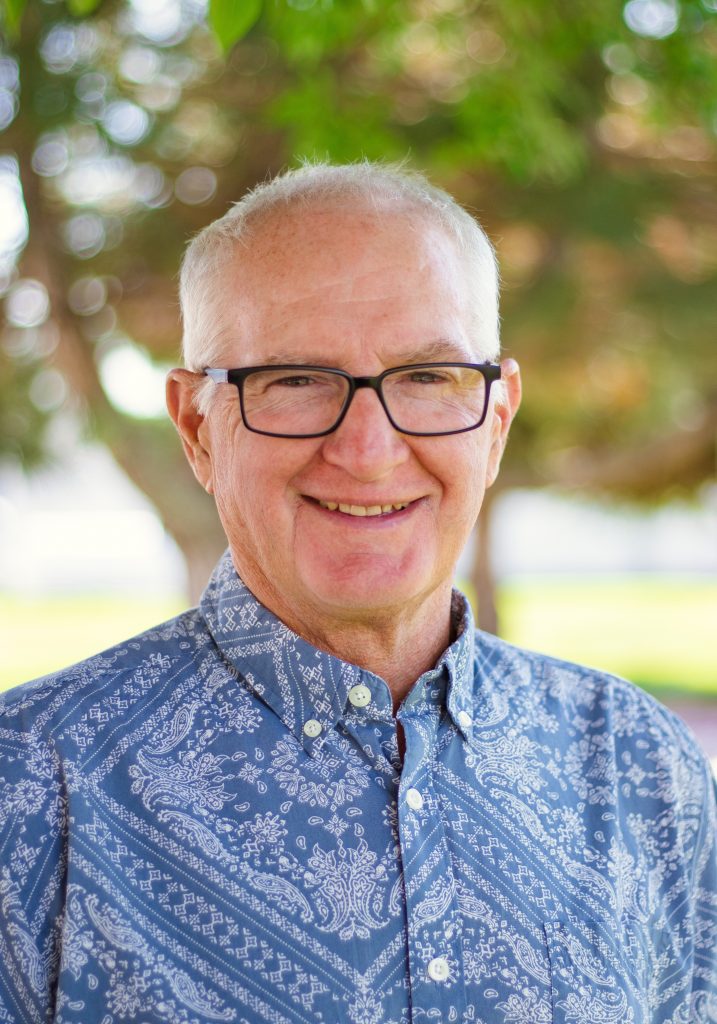 Courses Taught
Steve Roderick
Dean of Married Students
Steve married Deb in 1985, and they have four children and one grandchild. For a number of years, Steve had been active in his local church, Rocky Mountain Bible Church, in Frisco, Colorado. There, he was involved with the short-term missions program. In 2012, Steve joined the staff of Frontier School of the Bible.

Besides being the Dean of Married Students, Steve is also the director of Frontier's TREK program, which involve students and young people in missions. He also works with Warren Cheek to co-direct the student's ministry assignments.

Steve continues to work with his local church, where he now serves as the Sunday School Superintendent at LaGrange Bible Church.