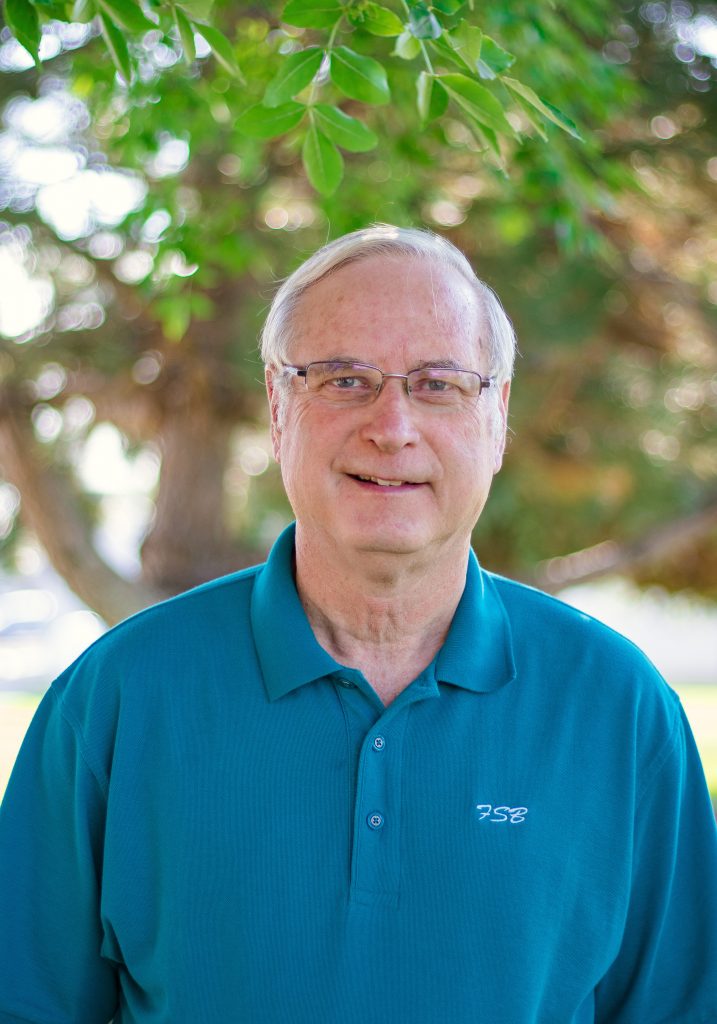 Courses Taught
Charlie Hornick
Dean of Academics
Charlie and his wife, Sue, married in 1974, and have 4 children and 12 grandchildren. Charlie has 39 years of pastoral experience, having been the senior pastor of churches in South Charleston, West Virginia, Golden, Colorado, and Gering, Nebraska. For twelve and a half years, he was the senior pastor of Grace Bible Church in Parachute Colorado. From Grace Bible Church, Charlie and his wife felt led to minister at Frontier, and they joined the faculty in 2014.

Aside from teaching a number of classes at Frontier, Charlie also serves as the Dean of Academics.

Outside of Frontier School of the Bible, Charlie has served on the board of Tentmakers Bible Mission for 22 years, and is currently its chairman.