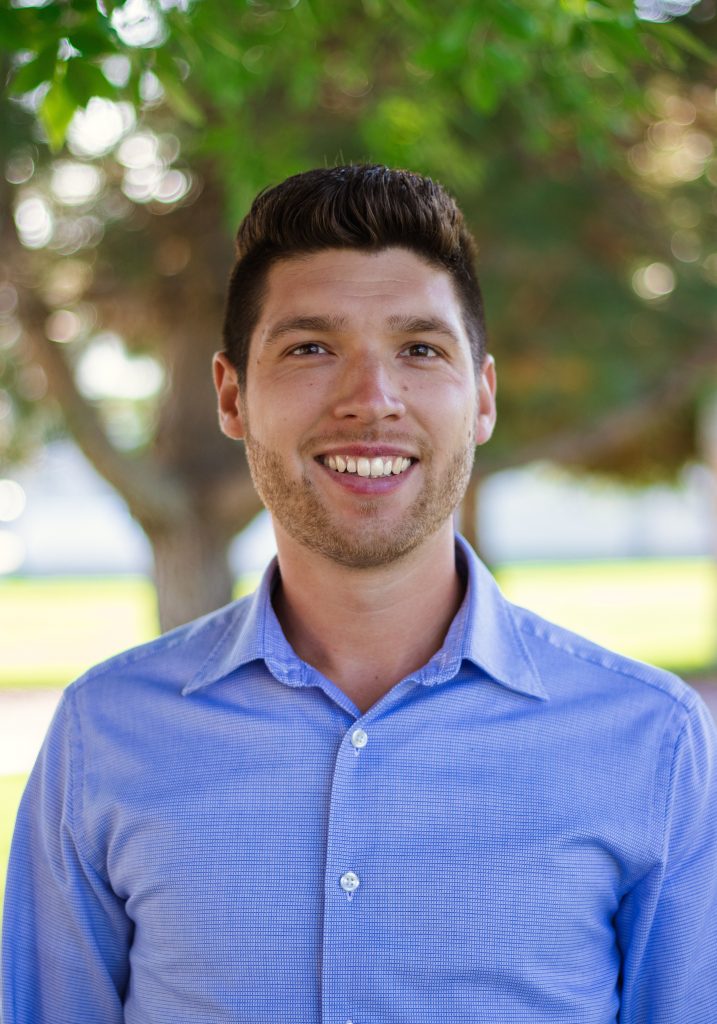 Courses Taught
Ray Young
Instructor
Maintenence
Ray and his wife Sarah were married in 2014. Under the ministry of Biblical Ministries Worldwide, they served on the islands of Java and Sulawesi in Indonesia. They also participated as members of a church plant launch team for Crosswinds Church in Grand Rapids, Michigan. They joined the faculty and staff of Frontier School of the Bible in 2018.

In addition to teaching, Ray also works on the Maintenance staff at Frontier. He and his wife also minister to the married students as assistant deans of married students.

Ray also ministers at Hawk Springs Community Bible Church as a Director of Music.