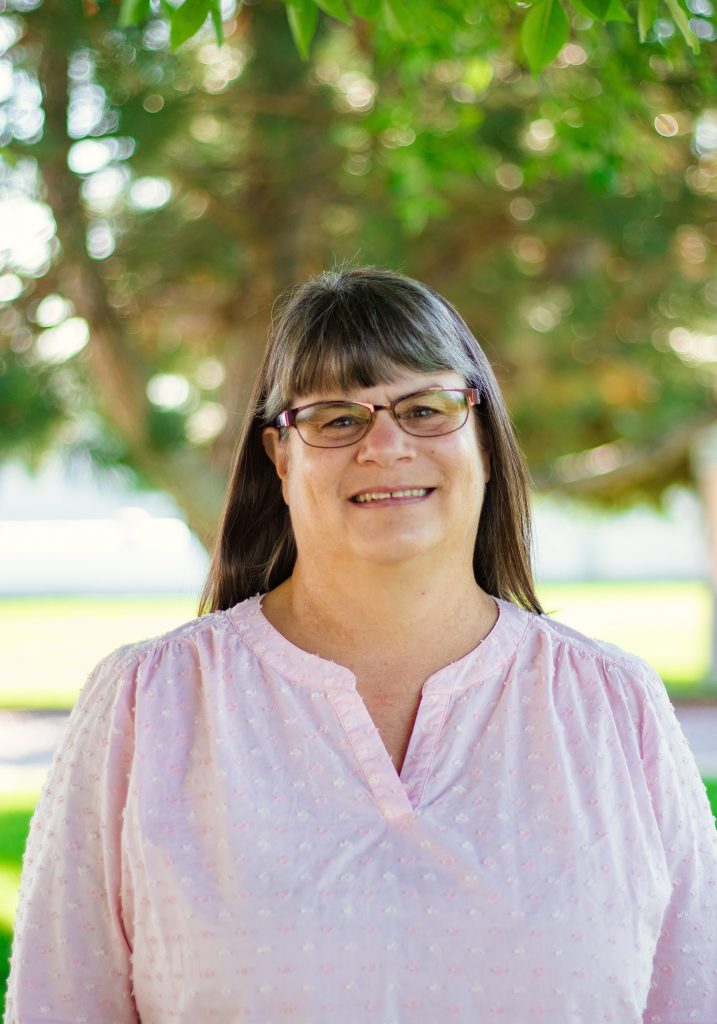 Courses Taught
Sheila Waltermire
Registrar
Sheila married her husband Jeff in 2000, and they have one daughter. For five and a half years, Sheila ministered as a missionary teacher with New Tribes Mission (now Ethnos 360) in Tambo and Cochabamba, Bolivia. Stateside, Sheila has been a certified teacher of English and Spanish, led short-term teams overseas, and also worked for a number of years as the Early Childhood Coordinator for Calvary Bible Church in Kalamazoo, Michigan. Sheila and Jeff joined the staff of Frontier in 2017.

Aside from teaching at Frontier, Sheila serves as the school's registrar. She also has a passion in helping students through the school's academic assistance program, which gives students tools to organize, study, and succeed.

Ouside of Frontier, Sheila is an active member of LaGrange Bible Church.